Sponsors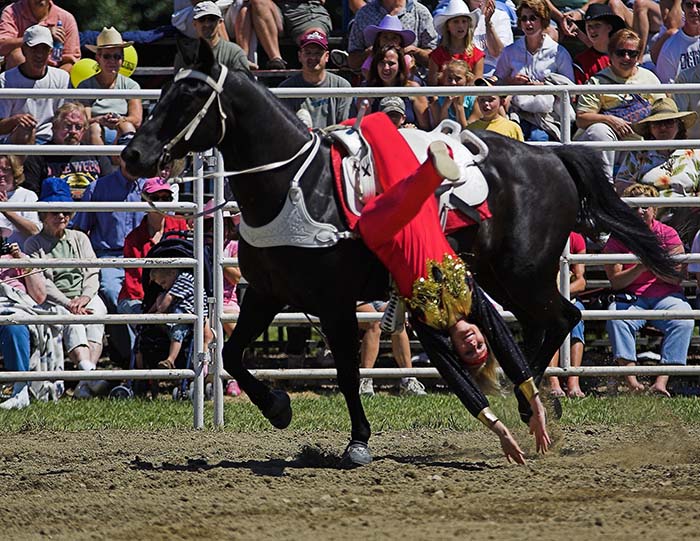 Thank you to the Sponsors for riding with the Ellicottville Championship Rodeo.
Thinking about saving money heating and cooling your home with a geothermal solution? Contact Domestic Energy Resources Geothermal Heating & Cooling
Have a great time and great food at Tim & Bonnie's Pizza and bowling in Ellicottville or Springville!.
Looking for a great place to stay in the Enchanted Mountains? Ask for a room, with the Rodeo Special starting at $89.99, at the just remodelled Holiday Inn Express of Salamanca, NY.
Tractors and other farm equipment? Lamb & Webster
Nightmare Hayrides NightmareHayride.com
Looking for other things to do in the area? Visit Cattaraugus County, the Enchanted Mountains of New York
Become a 2015 Sponsor
Apply to be a sponsor of the 2015 season.
We welcome any new sponsors for the rodeo, it is a great way to advertise your business along with the rodeo. Please contact John at 716-699-4839 and he will discuss the sponsor packages that we offer. We would love for you to ride with the Ellicottville Championship Rodeo.