Tickets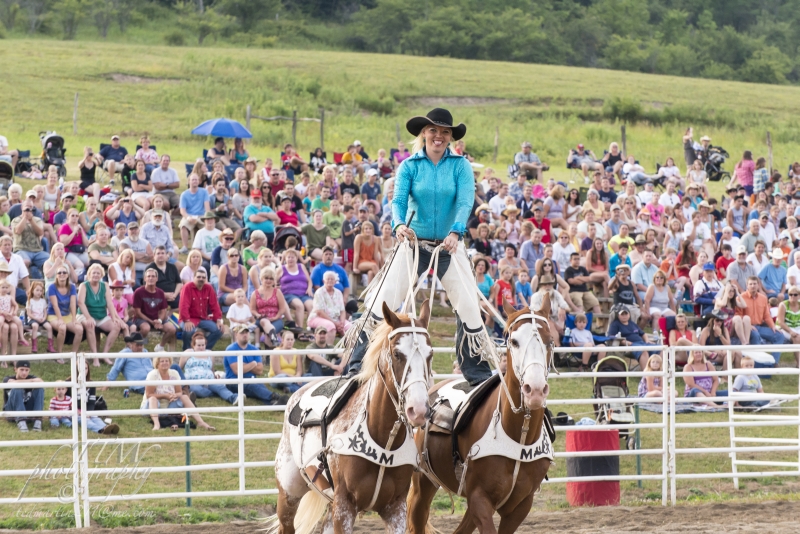 General Admission Seating Ticket Good For Any One Show.
Tickets at the Gate
Tickets Available at the gates and the gates open 2 hours prior to a show. Buy your tickets early and show up early for a great seat.
Pre-sale Tickets
Pre-sale tickets are available until June TBD and mailed to you for your convenience. Bypass the ticket line and enter the comp & presale gate.
Adults - Age 13 and up
Adult tickets are $20.00 at the gate. Presale tickets are $18.00 ... PRE-ORDER available soon!
Children - Age 12 and under
The cost per child 6 and older is $12.00 at the gate. Presale tickets are $10.00!
Kids 5 and Under are FREE
If your child is 5 or younger then they get in for free!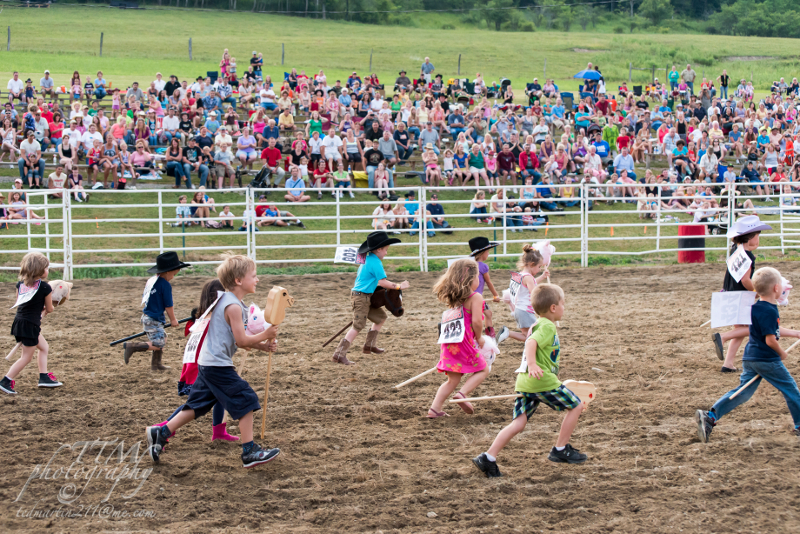 Credit Cards at the Rodeo's Gate
We accept Visa and Mastercard credit cards.
We can not process Discover or American Express credit cards.